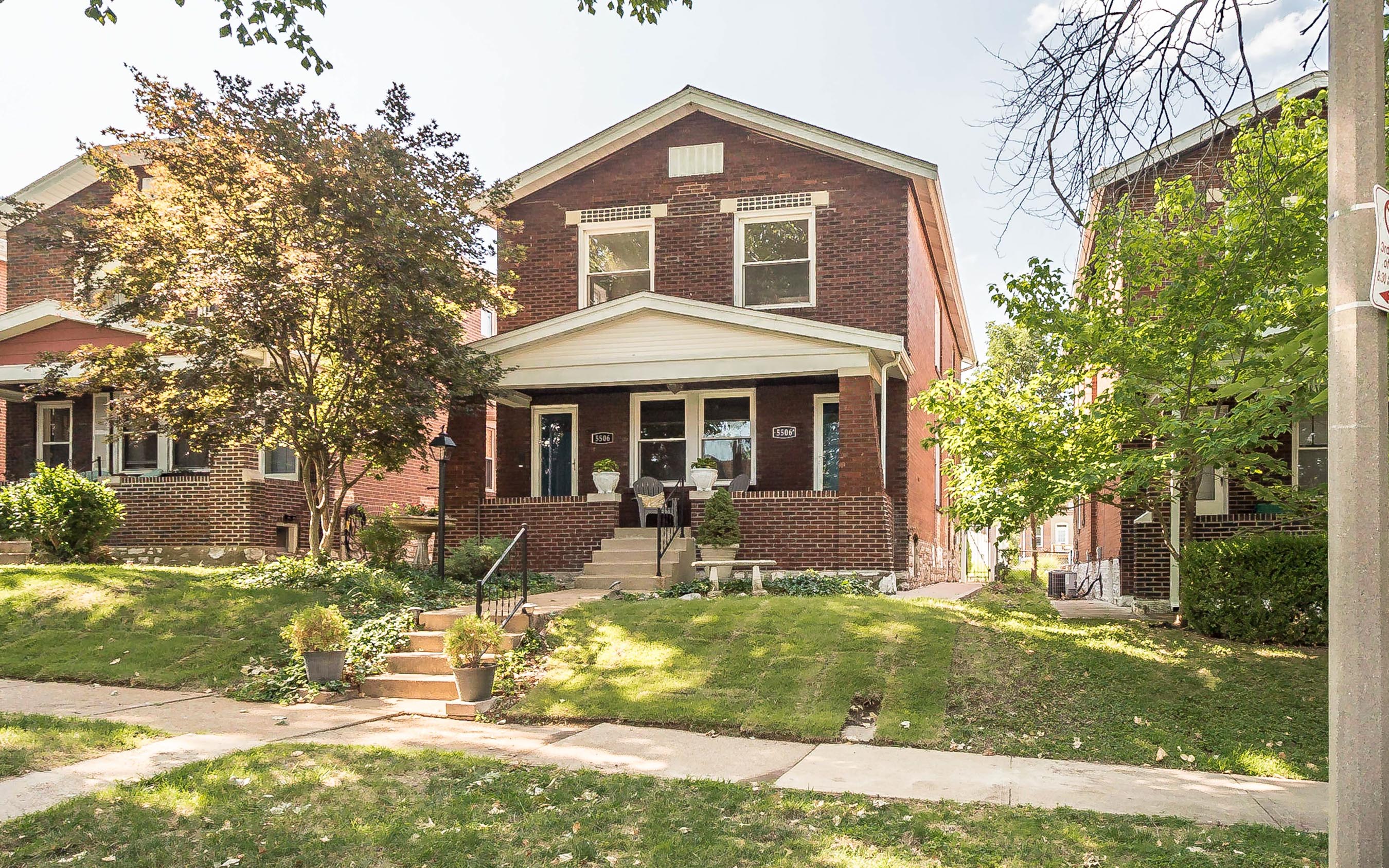 This property that we sold was an inheritance. We had many complicated and expensive repairs that created a difficult challenge. I remember Sandie telling us that she was here for us and would help us whatever path we decided to go down. She told the market was good and if we had the time and money we could make decent profit. With Sandie's guidance we decided to undertake a total remodel of this 2-family flat.

Our family became the investors, general contractor and free labor workers. She provided us with a list of many contractors for work that we could not perform ourselves. She knows a lot of people. These resources became invaluable. They were excellent to work with, reasonably priced and dependable.

Ultimately, it took us 8 weeks and 2 days to get the property ready to list it on the market. We agreed on the general selling price at the beginning of the remodel based on the market. Of course, during the remodel we ran into a few unbudgeted expensive repairs.

2 weeks from the completion I asked Sandie how far north of our asking price did she think we could go. Her response was, "We will see what the remodel looks like." The weekend before we were listing it she came over to see the property and she walked in and said "WOW", "WOW", "WOW". Now, if you know Sandie. She is smart, honest, tough and well respected in this business. I was hoping that she would be happy w the outcome, but I was not expecting her to "WOW" 3 times. She said, you can definitely raise the asking price and be shocked if this property was on the market for very long. "It will go fast."

Our house hit the market on a Wednesday. She held all showings until Saturday and then said we will wait to accept offers until Tuesday afternoon. We ultimately had 23 showings, 16 offers and 10 well over our asking price. We took a chance to take on this remodel and boy did it pay off. She provided us with good solid advice on what needed to be repaired and what to invest our money that buyers find of value. She was right.

I would recommend her in a heartbeat. You can count on her to be honest and work hard for you!
— Christi Meadows