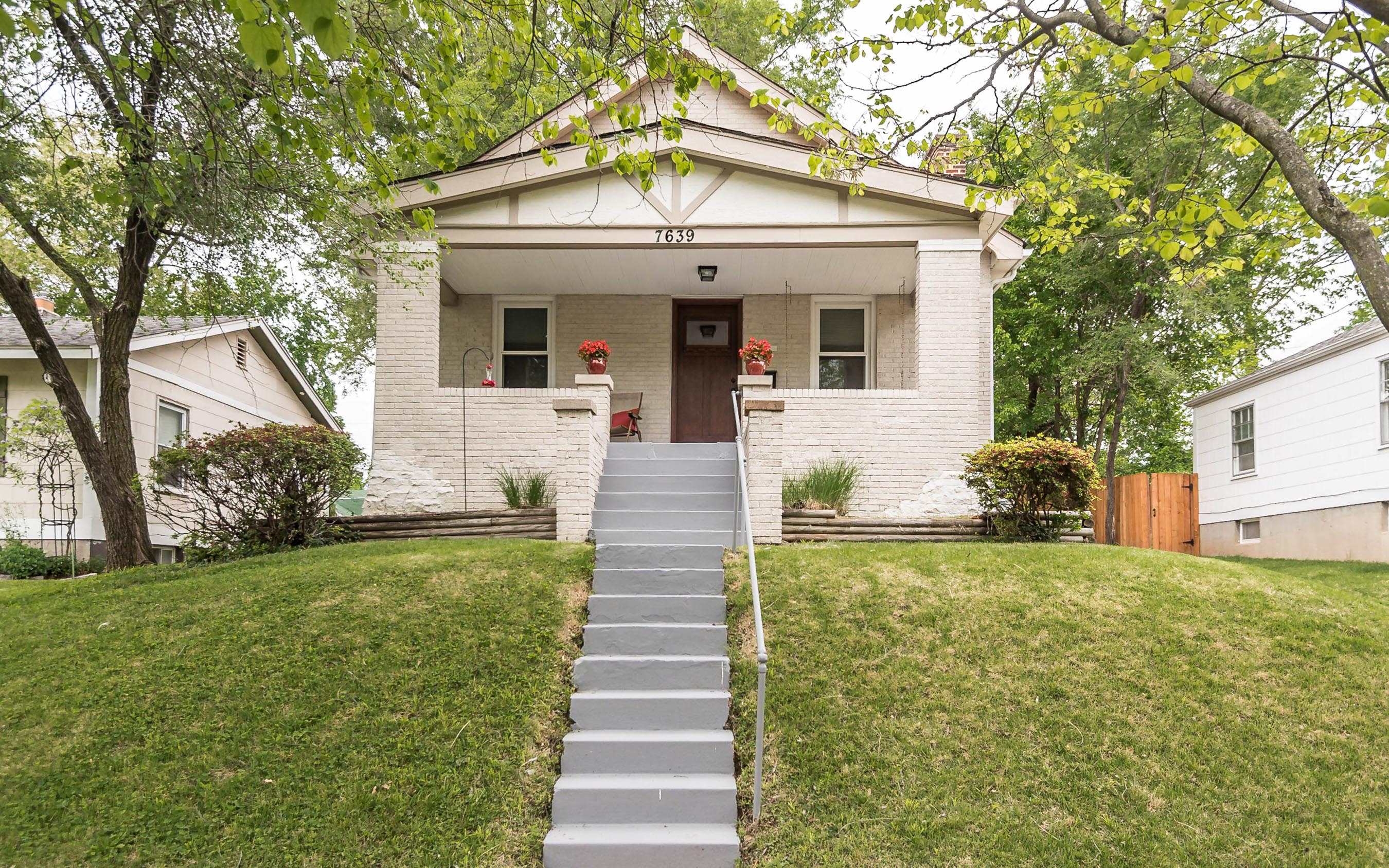 Warm. Caring. Clear.

These are just a few of the words I think of when reflecting on how to describe Sandie.

We spoke to other agents that made loose promises and told us what we wanted to hear. Sandie's warmth was what convinced us to form a team with her. She turned to our recent newborn son, and said, "What are we going to have to do to convince your mom and dad to sell their home through me?" My wife and I knew that Sandie's style fit ours.

Together, we made a plan. My wife and I wanted to sell quickly and make as much on our house as possible. Sandie made it clear that reach our goals, we would have to put in a little work. And it did pay off. Our home sold at 20% above what we had expected.

The process had some hiccups along the way (no fault of Sandie). Our home was well over eighty years old and we came across some minor issues and one major setback that could have jeopardized the sale of our home. We got held up by city hall and dealing with some red tape. Sandie actually called the inspector and permit guys to help streamline the process. Along the way, she was always considerate and kind when fielding calls or texts from me and my wife. As first time home sellers, we felt anxieties and were often in need of a little coaching to help us with perspective.

When we chose our buyer (we had seven offers!), she clearly described each situation and helped us navigate our many options for proceeding. She was tasteful and ethical all along the way.

Saying goodbye to our home wasn't easy. But I'm very happy that Sandie was there to help us with the process. We were able to walk away from our home feeling that we got what it was worth, and didn't have any sour feelings from having to linger on the market for a while, feeling in a state of limbo. We essentially sold our home the day it was listed! I would strongly recommend Sandie to anyone looking to sell their home. Thanks Sandie!
— Jon and Julie Rubin